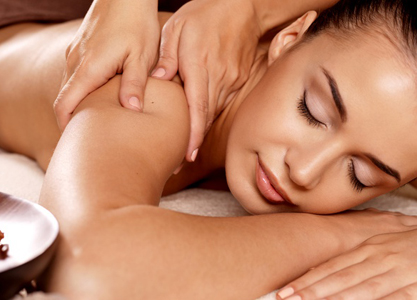 Swedish Massage
What is it?
Considered the perfect balance of therapy and relaxation, Swedish massage is universally popular for its gentle yet effective results and benefits. Combining long, gliding strokes with kneading and jostling, Swedish is perfect for providing gentle pressure and friction that soothe sore muscles and loosen tight joints.
Benefits
Increase Circulation
Relaxation
Alleviate Pain
Increase Flexibility
Decrease Anxiety
Enhace Sleep Quality
Many More
Swedish Pricing
60 minutes $70
90 minutes $90
120 minutes $105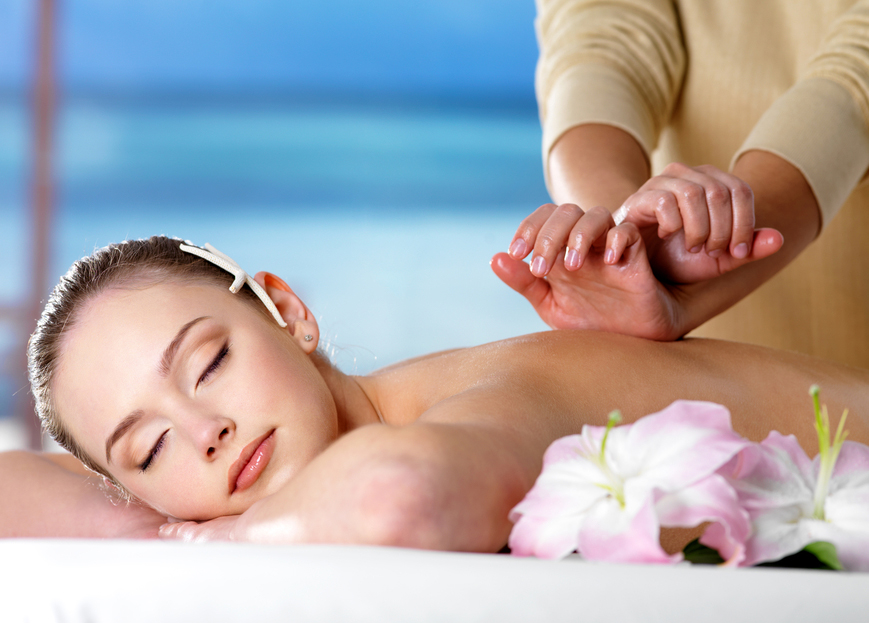 Deep Tissue Massage
What is it?
Deep Tissue Massage is a technique that focuses on the deeper layers of muscle tissue. It aims to release the chronic patterns of tension in the body through slow strokes and deep finger pressure on the contracted areas, either following or going across the fibers of the muscles, tendons and fascia. Also helps to break scar tissue.
Benefits
Deep Tissue can help treat:
Chronic Pain
Low Back Pain
Postural Problems
Piriformis Syndrome
Tennis Elbow
Scar Tissue
Deep Tissue Pricing
60 minutes $70
90 minutes $90
120 minutes $105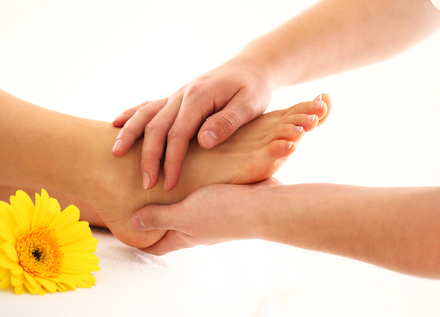 Reflexology Foot Massage
What is it?
Reflexology is a healing art based on the principle that there are reflex areas on the feet (and hands) which correspond to every part of the body including major organs. The therapist stimulates and works these organs and systems through the reflexes, applying varying degrees of pressure to the feet with thumbs and fingers. It is essentially an incredibly effective foot massage technique, derived from ancient healing arts.
Benefits
Improve Circulation
Increase Relaxation
Promote Bowel Regularity
Improve Memory
Stimulate Nerve Function
Reflexology Pricing
30 minutes $40
60 minutes $70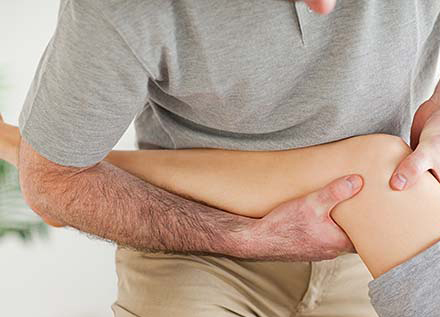 Sports Massage Therapy
What is it?
Sports massage is a type of massage that is specifically tailored to sporting injuries or ailments. It is not meant to be a relaxing massage and, indeed, can become quite vigorous at times. It is of benefit to anyone that exercises, even if it is only mild exercise such as regular walking.
You do not need to be an athlete to benefit from sports massage.
Benefits
Reduce Muscle tension
Promote Flexibility
Relieve Pain
Increase Blood Circulation
Treat Injuries
Prevent Injuries

Sports Massage Pricing
60 minutes $70
90 minutes $90
120 minutes $105